DIGITAL STRATEGIES
So we go where people are

DIGITAL STRATEGIES
Digital Strategy (DS) seeks to know, engage and empower like minded beleivers in Malawi through short films and other digital tools for evangelism and discipleship. With programs such as Indigitous, Hackathon and Social Media outreach, DS brings together digital practitioners and other interested stakeholders to come up with software applications to help in fulfilling the Great Commission. It provides an innovative and unique opportunity to get involved in the intersection of technology, faith and the common good.
OUR STRATEGIES
Apps & Tools
Digital Ministry uses Apps like Jesus Film Project, GodTools, Voke and many others to spread the gospel on the Digital space. These are easily installed on one's mobile phone and are easy to use.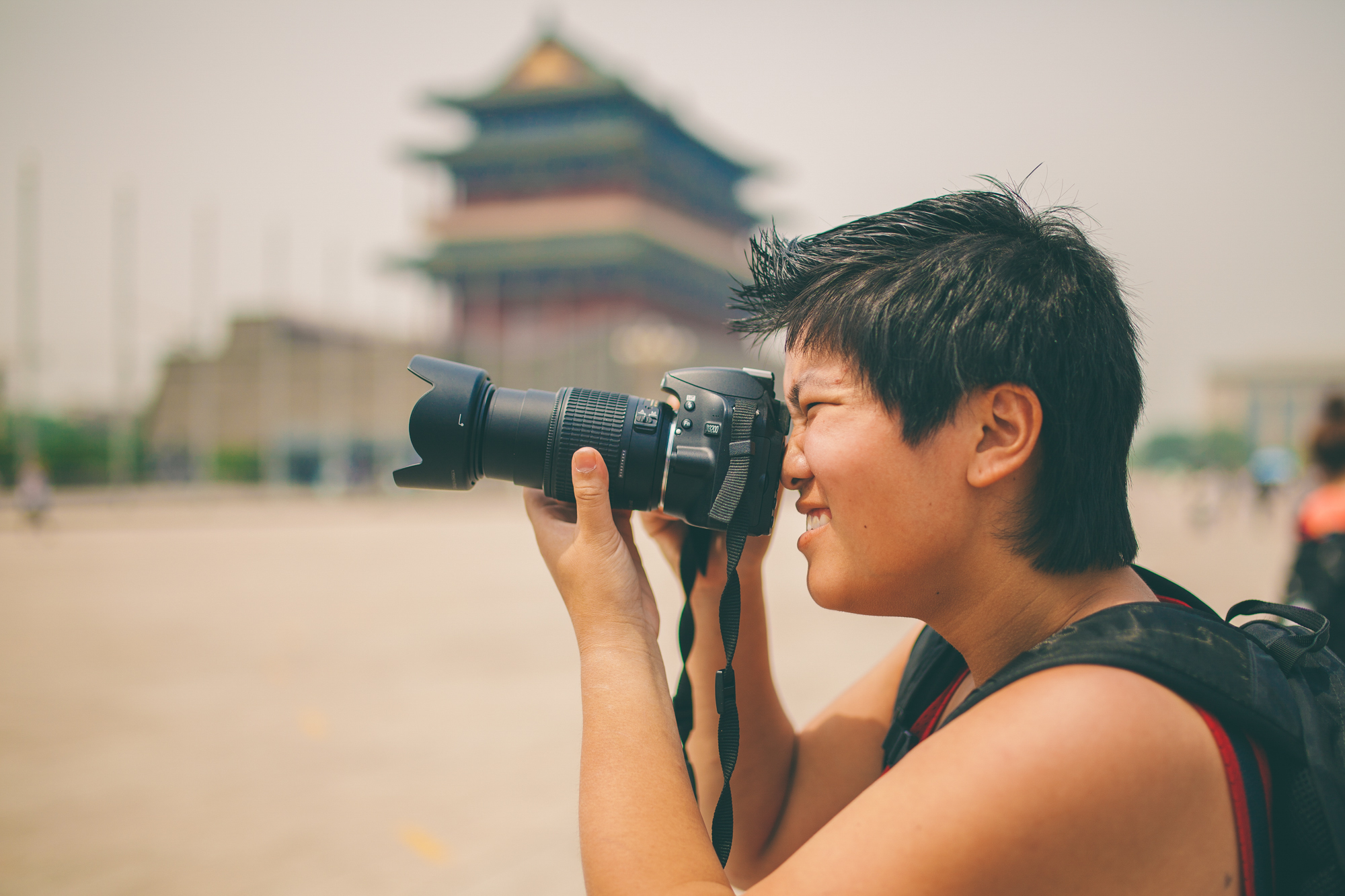 Short Films
Short Films are conversation starters for the gospel presentation. They provide a non-threatening approach to sharing the gospel to non-believers.
Social Media
Social Media - this offers another fertile ground for sharing the gospel because people spend more time there. We use Facebook, Twitter and Instagram to reach out to people throughout the world.
©1979-2021 LIFE Ministry Malawi. All Rights Reserved.